Limited editon of 30

This limited editon includes a 11x14'' print from the series (signed and numbered). There is a choice of three photgraphs (10 copies each).

---
'the city and all it holds' is a documentary portrait series shot between the months spent back home in Hong Kong. It features the city's youth and their closest support system, be it their lover, family or friends, and the landscape that surround them.
The series is an intimate reflection on human connection at a time where isolation is encouraged and sometimes mandated.
I hope these images transport you to a warmer time...

Pre-order period: 17th May - 31st May 2021

Delivery of pre-orders will start at the beginning of June.

Linen-bound hardcover, thread sewn
222.9mm x 276mm
84 pages
First editon of 300 copies
ISBN: 978-988-74586-8-5
Each pre-order comes with a postcard, chosen at random from a selection of 10 unpublished images. A postcard will also be included for limited editons that are ordered during the pre-order period.

Please note that the print will be delivered seperately from the book.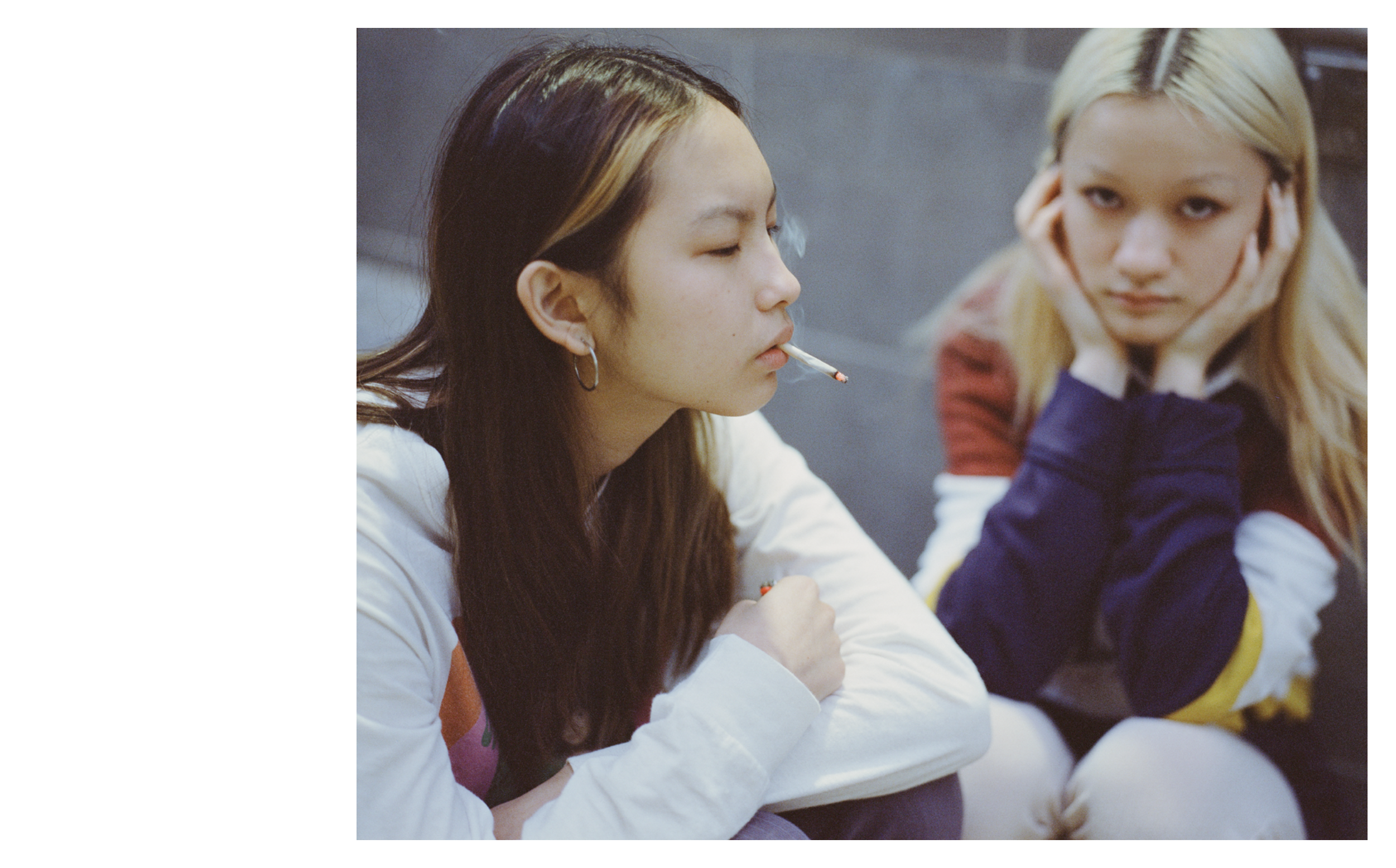 ---
Order Confirmation
Once your order has been placed, you will receive an automated confirmation to your email.
Shipment of Items
Items will be shipped out from Hong Kong. Shipping charges are applied at checkout.
Payments are to be made in HKD and retail price may vary for different currencies due to market fluctuations.
Any additional customs clearance charges, including import duties and taxes (which may be applied for certain countries), are borne by the buyer.
Shipment for items purchased after the pre-order period will be carried out on a weekly basis.
Returns
Orders cannot be returned or exchanged due to change of mind. If the item you have ordered has been damaged in transit or is defective, please send an email to publishing@roniahn.com within 14 days upon receiving the item.